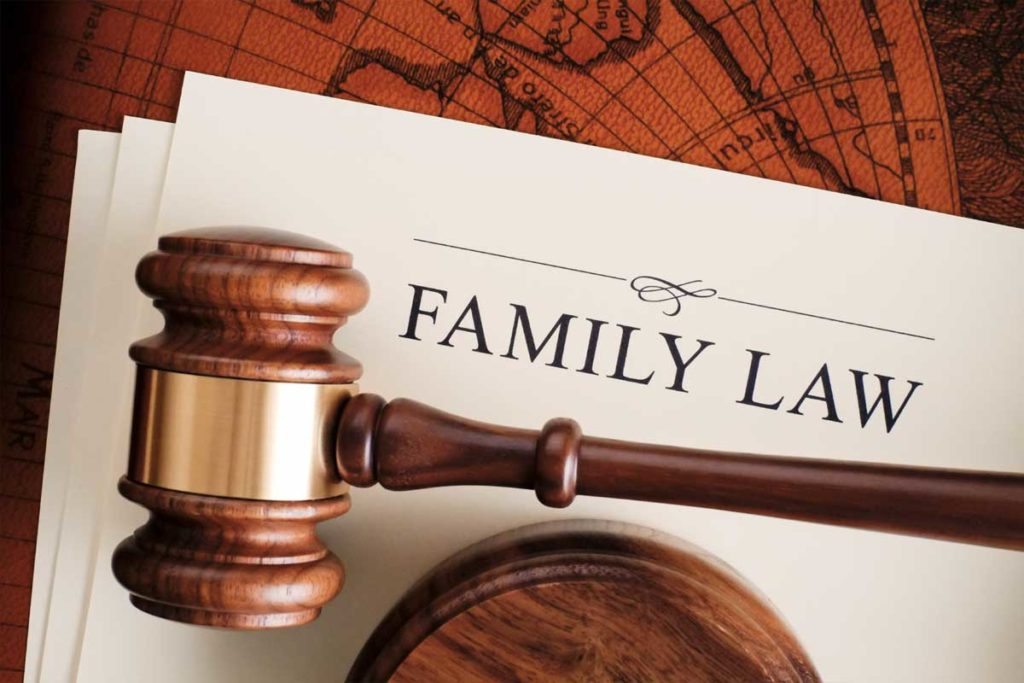 Family Law
When dealing with a crisis, family law comes with its own challenges. Let me provide the legal assistance you need without adding to the stress.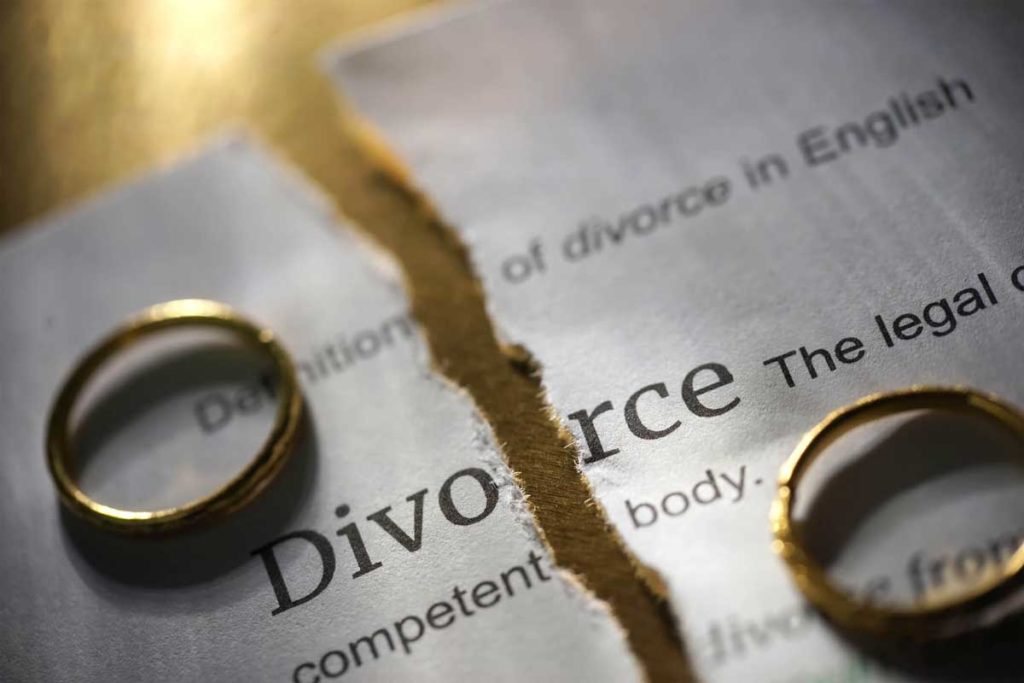 I can guide you through simple and complex divorce matters to get to the solutions you and your children need to move forward in your lives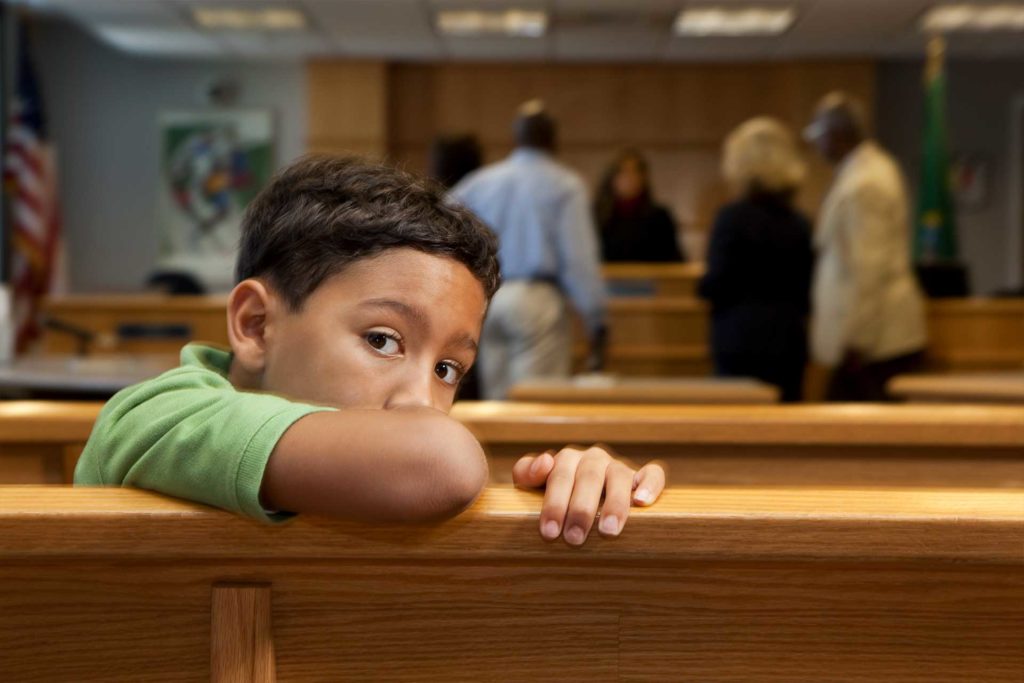 Following divorce or modifying existing custody orders, my unique experience will help achieve your goals in custody and visitation cases.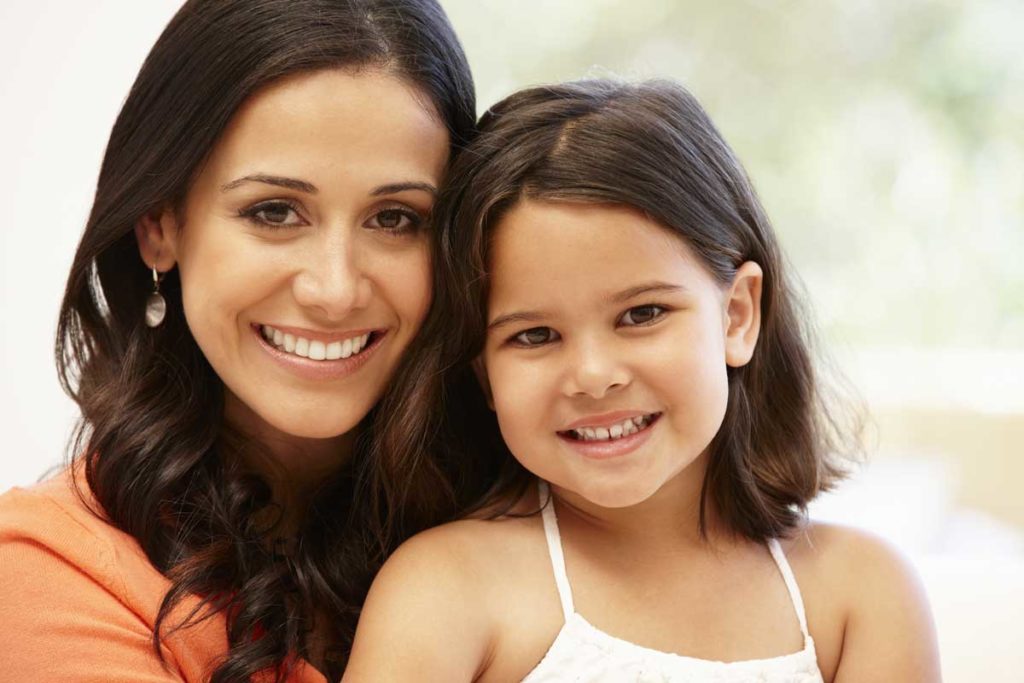 With 25 years in the Child Support Division of the attorney general's office, I know the ins and outs of the child support process.
Get the legal help you need.