Family Law
When dealing with a crisis, family law comes with its own challenges. Let me provide the legal assistance you need without adding to the stress.
Divorce
I can guide you through simple and complex divorce matters to get to the solutions you and your children need to move forward in your lives.
Child Support
With 25 years in the Child Support Division of the attorney general's office, I know the ins and outs of the child support process and how to assist you.
Get the legal help you need.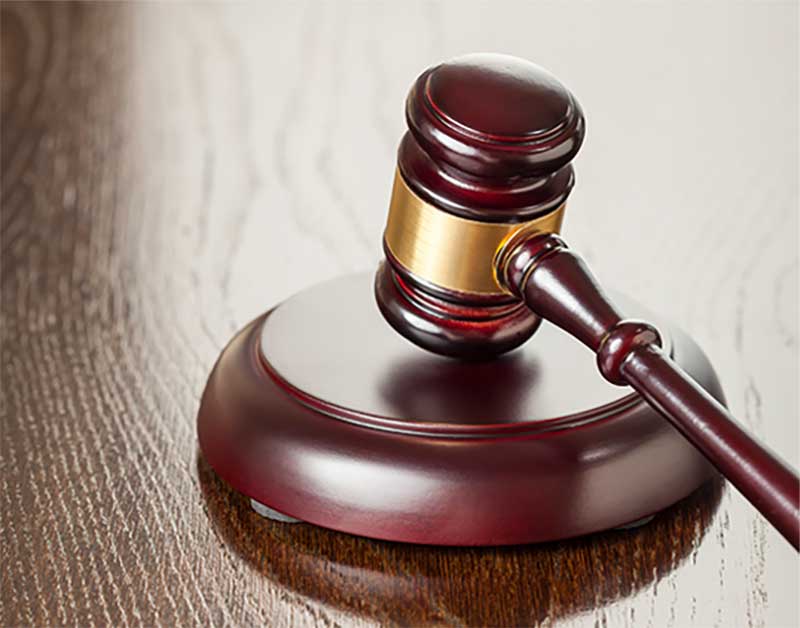 Melissa Ramos Muñoz is an attorney licensed in Texas since 1993. She served families as an assistant attorney general in the Child Support Division for 25 years, including 13 years as the Senior Regional Attorney for Bexar and surrounding 25 counties.
Melissa has been a frequent speaker on topics of child support and other issues relating to children at attorney general and local conferences. She is a qualified amicus and attorney ad litem, represents children and parents in child protection matters, and provides legal services for families.